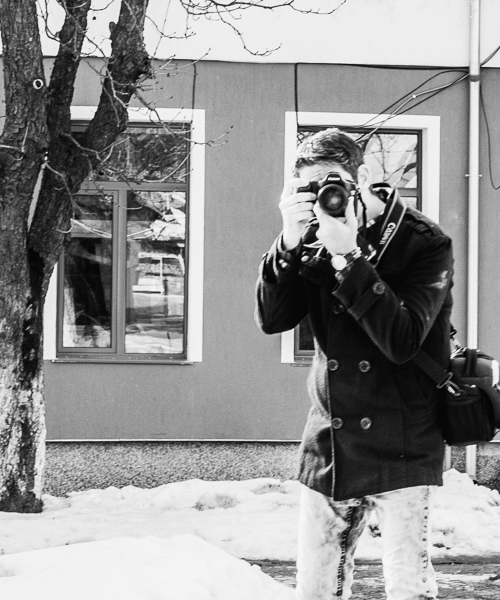 60 FrameZ is a Photo & Video studio with many years of experience in shooting photographic and video products. Over the years, we have gone through almost all kinds of photography, this experience gives us to shoot well both Advertising Photography and Wedding Photography, After Wedding Photos Sessions and Everything else …
The same can be said for video capturing. We have experience in capturing different types of commercials, events, drone aerial video, and the practice allows us to best seal your wedding excitement and moments.
We love to travel. Over the past year, we have traveled all over Europe to make some amazing After Wedding Photo sessions for our customers at their favorite places. We continue to travel and this year, so if you want to make an incredible After Wedding Photo sessionsat your dream place or want to shoot your wedding no matter where she is, do not be afraid to contact us.
For Video and Photo Shooting, we use the best technique to capture your event according to your terms and conditions so that you get the best quality at the best price!